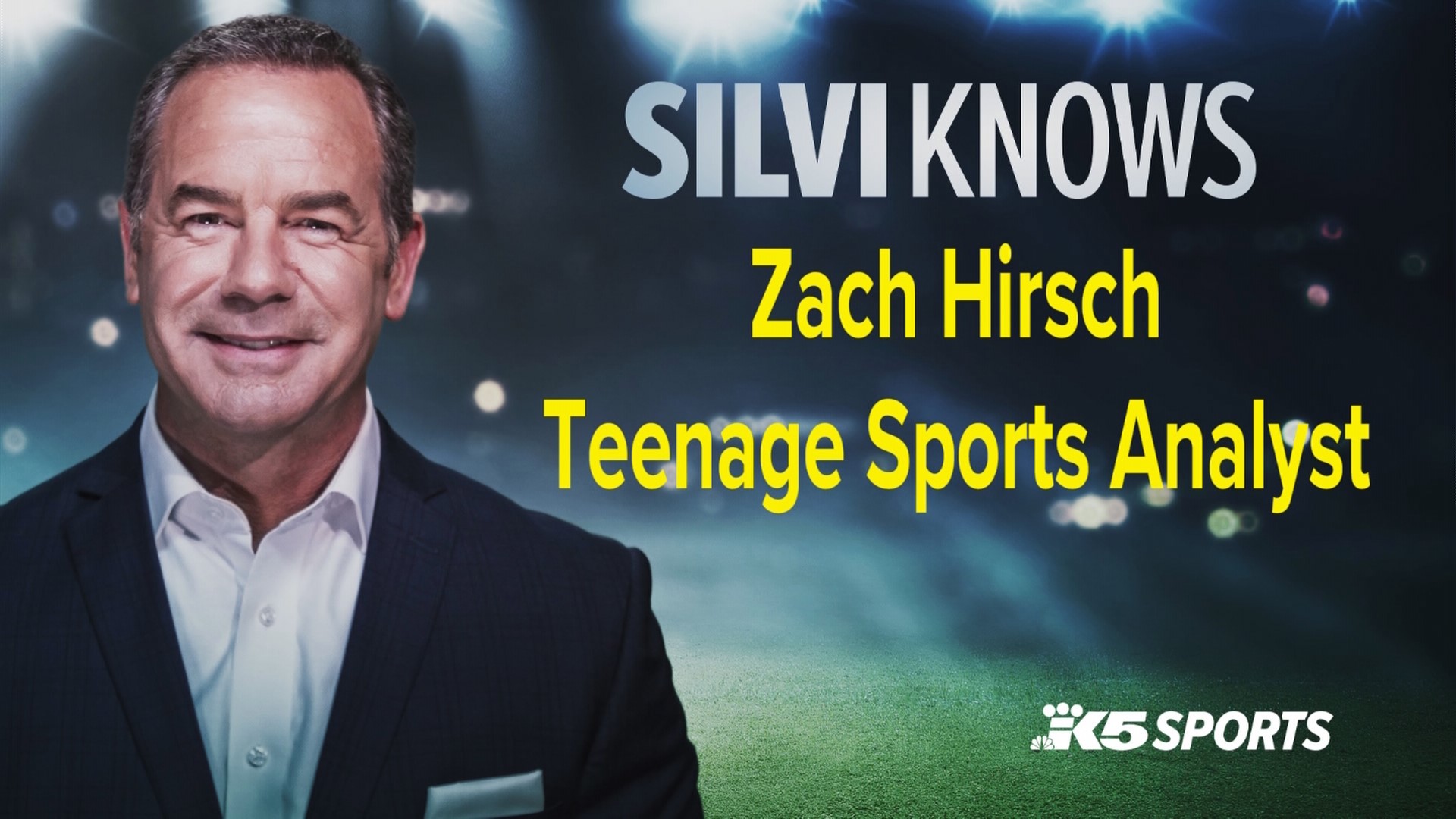 Zach Hirsch is a teenage sports analyst with an incredible talent for picking winners. On this episode of the Silvi Knows podcast, Zach lets us in on some of his secrets when it comes to betting on sporting events.
He's been able to pick the outcome of football, basketball, tennis and combat sports more accurately than the top network analysts and handicappers. Last year,
Zach
correctly picked the college football playoffs and championship. He also picked over 90 percent of his NFL games correctly including the AFC and NFC Conference Championships and the Super Bowl.
  Hear some of his insight and how you can get his picks every week, all on this episode of the Silvi Knows podcast.